Hello! This is Maclaine reporting!
It is in Akasaka! Only a 3 minute walk from the metro station!
I am ready for Fuguuuuuu!
It is also called "Tecchiri". It is beautifullllll!!!!
With the spices, I can enjoy it differently many times!
The Fugu itself is of course very fresh!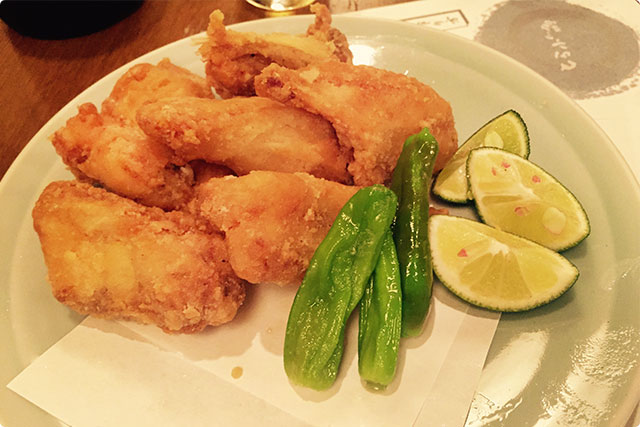 It is fantastic….. xD!!
They put fire on it to enrich the aroma of the combination of Sake and Grilled fish fin!!
It is magnificent!
The main dish is coming up now!
It is so tasty with the Fugu soup stock!!!!
Thank you so much TORAFUGU-TEI! I enjoyed my dinner perfectly!!