Hello!
This is Chacha!
Today again I am with my child and looking for a place to dinner with her.
I came to Odaiba.
It is weekdays evening but there are not too many people and it was relaxing.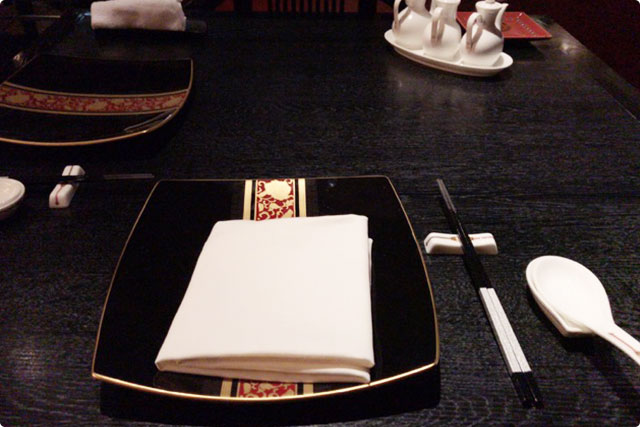 We have chosen a course menu
Very clourful and fun xD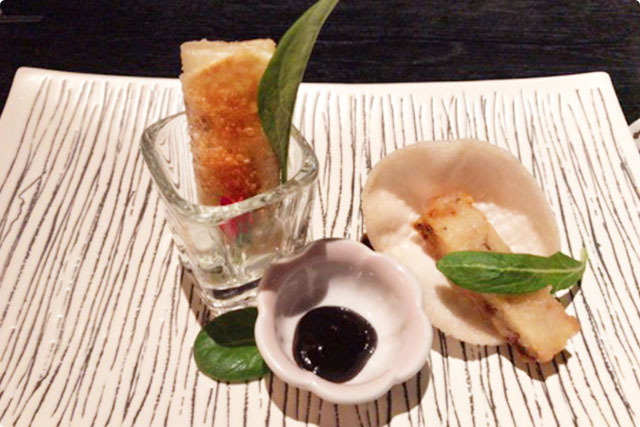 Beijin duck!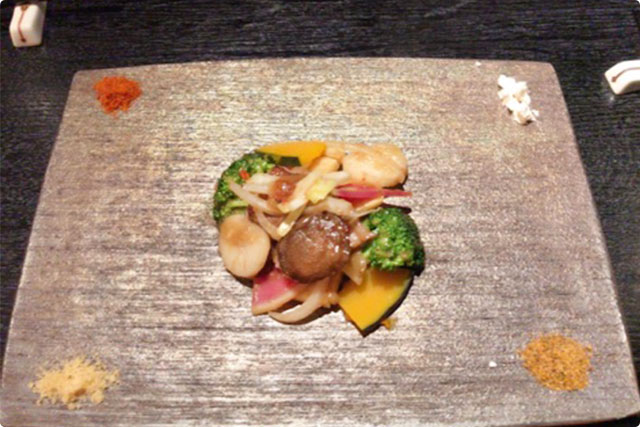 Japanese beef Chinese wok
This was such an art! The combination of the Japanese beef and the Chinese sauce was awesome and also the vegetables were very tasty too.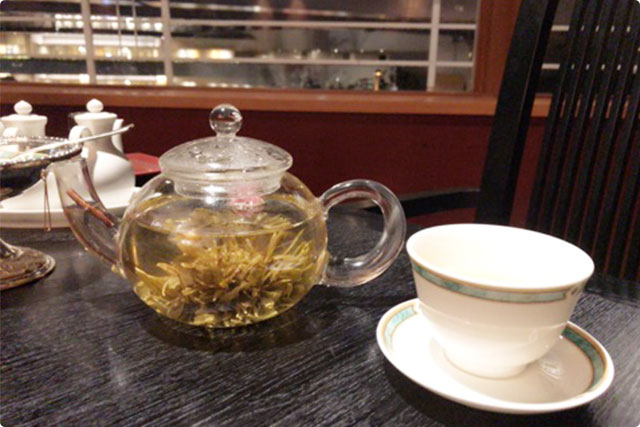 As I am still milking , I am taking tea xD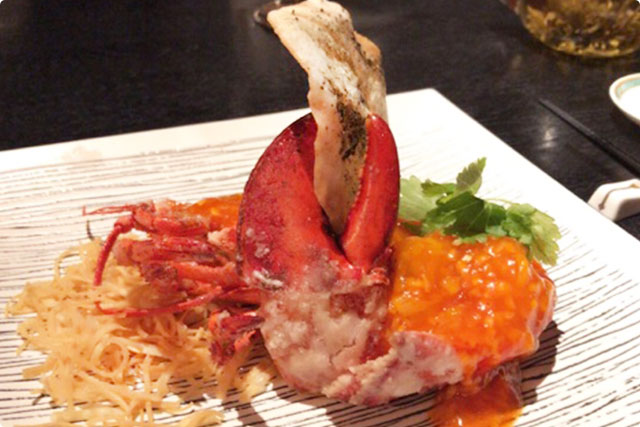 woooohooooooooo!!!!!
This is slightly spicy and super delicious!!!!
We were pretty full already but ate this all xD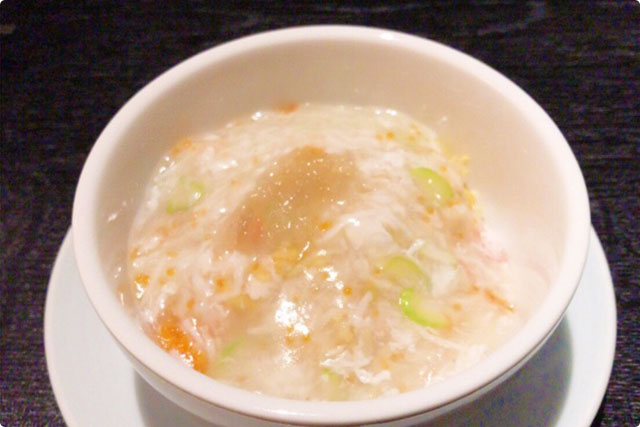 The last dish of the course was this.
Inside, there is fried rice! And this soup is based on shrimp…..
We were perfectly full but ate this all again xD
Coz it is sooooooooo delicious xD
Such a refreshing taste!!!!
We are very much satisfied!!!!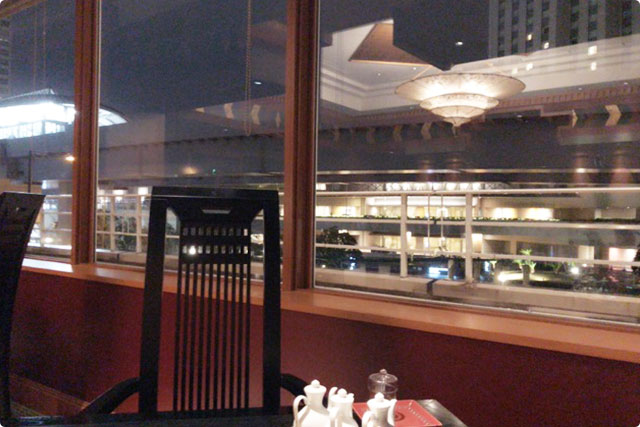 And nice view from the window too xD