Hello!
This is Kaede reporting!!
Today I came to Yokohama with Nori as our new friends told us about the Chinese restaurant he own here in China town!!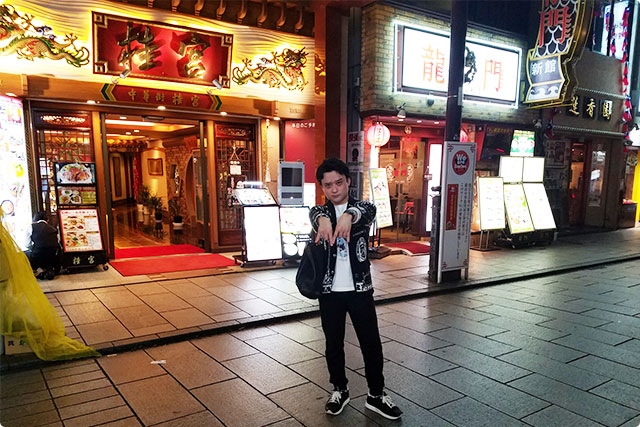 This is Nori!The restaurant is located not too far from the station! It is on the main street!
His restaurant is so much bigger than we thought!!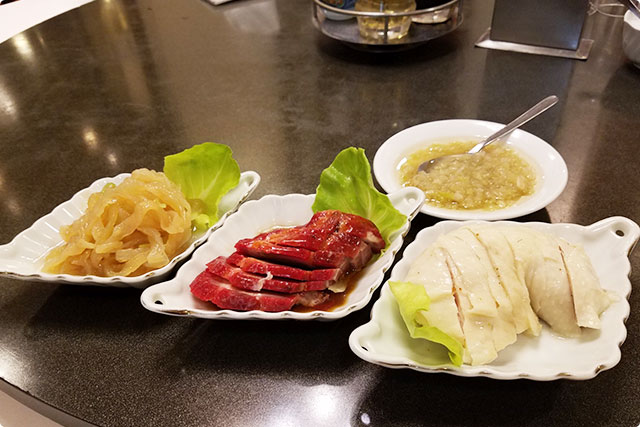 『Jellyfish』、『Poke stake』、『Steamed chicken』Our best favorite was the steamed chicken with the special sauce!! The sauce was something similar to Salt-onion sauce and tasty!!!!!
The XO sauce makes is so perfect!!!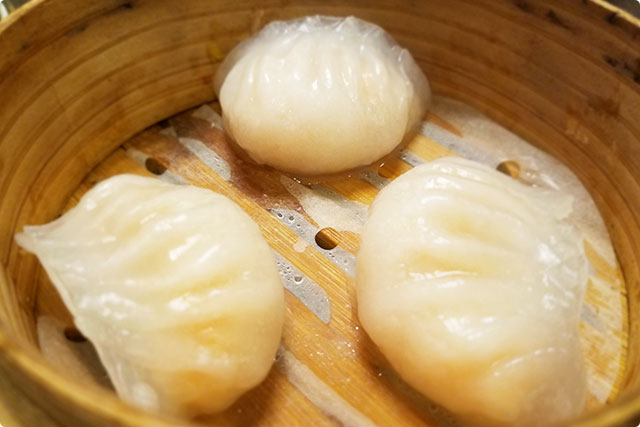 『Steamed dumpling of Awabi and dried Kaibashira』The subtle Kaibashira s taste is amazing and I love the rich flavor of the seafood xD
We asked for the coriander separately for one of our friends cannot eat it lol
Look how shiny this is!!!
The potion is ample for three of us and the soup tastes amazing!!!!!
We are having another dish now!
This is also delicious! The combination of the asparagus and the seafood is very well!!
Now we would like to have some hot pod!!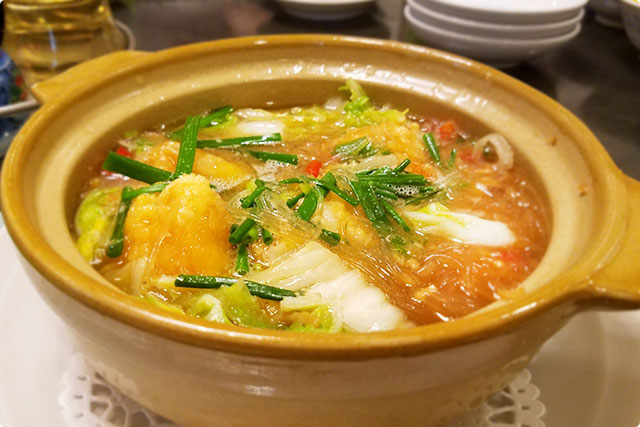 『Prawn and Harusame XOsoy sauce Hot pod』
We are huge fans of XO sauce!!!!!! The Chinese cabbage is super!!!!!!
Such happy tammies!!!
LOL look how inflexible I am!!!!! xD LOL
Usually I don't take sweets but these ones are not too sweet and very sophisticated and I enjoyed them a lot!!!
This place made me fall in love with China town this time!!
Here they sell house made Chinese sweets and some surveniors too!
We can smoke here.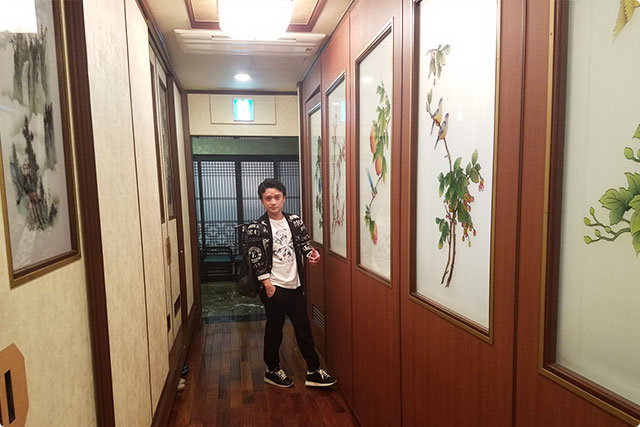 The corridor is beautiful too xD
They have many guest rooms on the both sides of the corridor. Some of the rooms have a capacity of 30-50 ppl!!!!
And they have some part course menu too xD
The price range is between 2000yen and 15000yen!
I highly recommend this place to everyone who love Chinese food and good atmosphere xD