Good evening!
This is Shitatsuzumi!
Tonight we had a girls' party and it was a nice place so I would like to share my experience!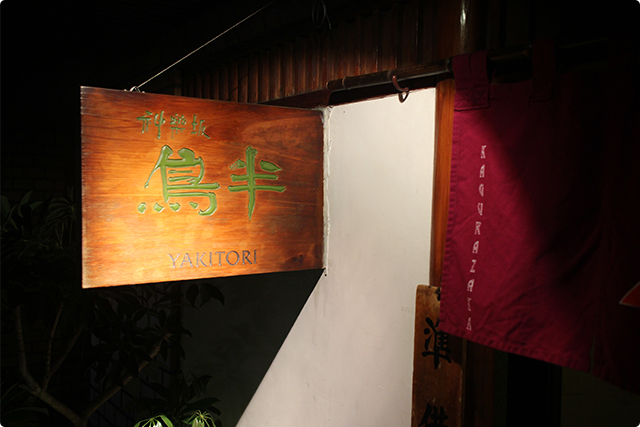 「Torihan」It is a fusion Yakitori place with French style!!
We ordered the manager's recommendation! A course menu!!
It was a partridge! I loved this!!!
This goes so well with shite wine!!
This combination is fantastic!!!!
And they have a different for summer time!
We wanted to have some more dishes so ordered ….this!
French style tartar is something new to us!!
Its very entertaining!!
Simple but sophisticated ♡
The texture of the meat is so nice and tender. Also this sauce is amazing….!
We want some more drink and ordered this….
She loves it and had a lot of this!!!
They are Skewed meat and vegetables so called Yakitori and Kushiyaki in Japanese.
5 French Kushi!!!
All of them are very delicate and delicious!!!
It was such a grate girls' dinner xD