Hello!
This is HALOO, I am a writer!
Today I came to Sasazuka to report a Ramen house which is known by all local residence in Sasazuka! For it has been operating nearly 70 years in the same location xD
I am going to investigate its stable popularity xD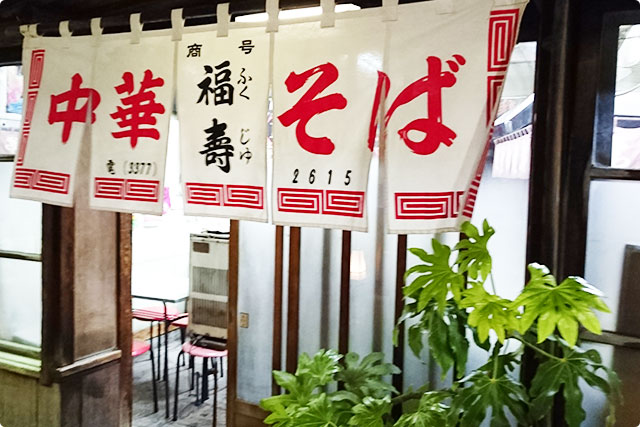 The looks from outside is like this! It surely has a history,,,, we can tell xD
The door is always half open and we feel easy to enter xD lol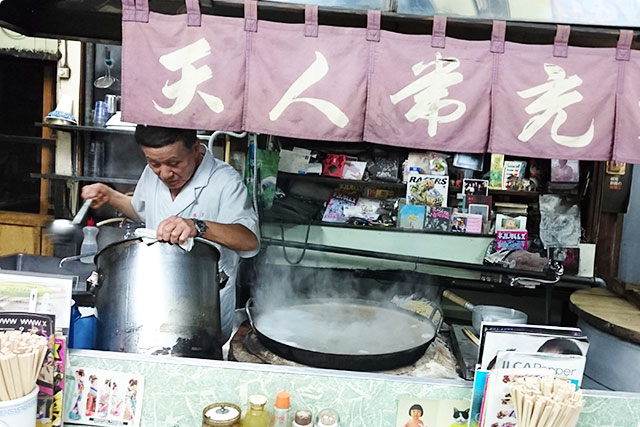 Hello !!!!!
This huge pod and equipment are awaits in this open kitchen!
It feels like we time travelled to back in Shouwa period!!!
I love this nostalgic atmosphere xD
The pricing is amazing xD its also that of the Shouwa period xD
Ppl told me that they keep coming back to this Ramen house for enjoying the chat with the master (the owner) for he is such an unique and funny person.
This is supposed to have 4 slices of pork but since I cannot eat meat my Ramen is appeared to be like this xD
This is the space where the master sits to speak with customers cheerfuly.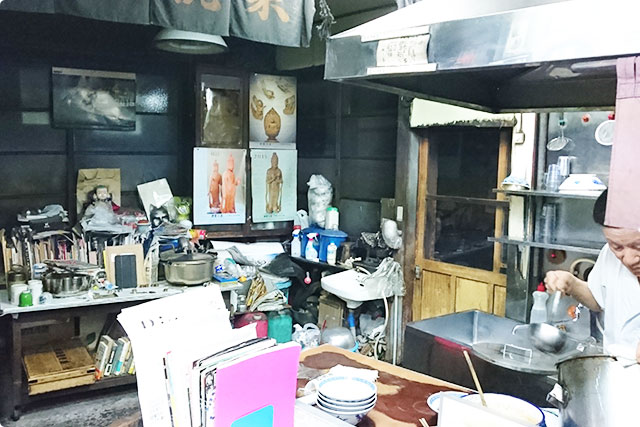 His world xD
He began speaking with me.
I was so amazed by the volume of his knowledge!!!!! It is wide and deep!!!!
and his sense of humor is grate!!! His brain spin much faster than mine!!!
As I asked him his age, he asked me mine so I said "I am 35", and he said "then I am younger just by 5 tho" xD Sooooo funny xD
In fact he is over 70 years old.
He speaks about universe and philosophy as well as things which are totally comic!
I loved the Ramen too!!!! The soup is clear and sophisticated!!!!!
I asked for more sprout coz it was seasoned so well!!!!!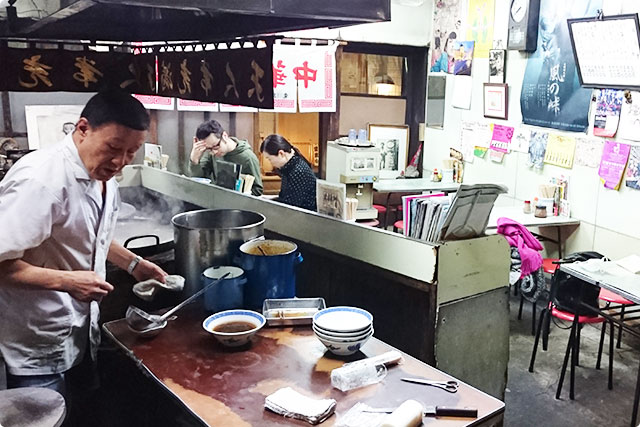 Pretty large space.
I was the last customer of the day as he ran out of the ingredients.
While I was having my Ramen, more customers came in but the master said "Sorry,,, I ran out of Ramen for the day."
He told me that everyday all Ramen sells out. I asked him why not he gets more ingredients to serve for more ppl if there are bigger demand than his supply now.
He said "It is a pain in the ass to think of making money…. For me it is already good enough to take after the traditional taste from my father who established this house…"
mmmmm…… his mentality is also that of the old era og Japan….
I really felt that I time travelled back to a good old time…
I like this place very much..
I recommend the Ramen and speaking with him too.
You can always encounter many local ppl there as it is loved by them so much.