Good day!
This is Chacha speaking!
Today I came to Ginza for my favorite Soba place to where I can take my child!!!
The place is called「Tanakaya」.
They serve very sophisticated house made Soba and grate appetizers.
This is what I recommend for everyone!!! It's very popular among all my friends!
The next one is …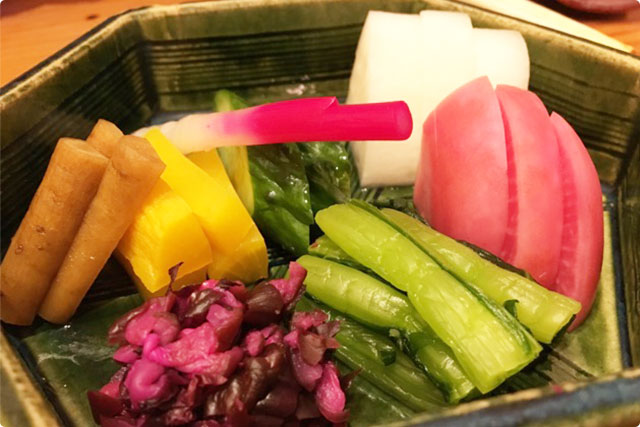 Japanese picklesSoo colourful xD
I love each taste…..
Wooooooo this one is also my favorite xD This is perfect for sake♪
So we are ordering many dishes which go good with alcoholic drinks!
This is perfect for Sake…..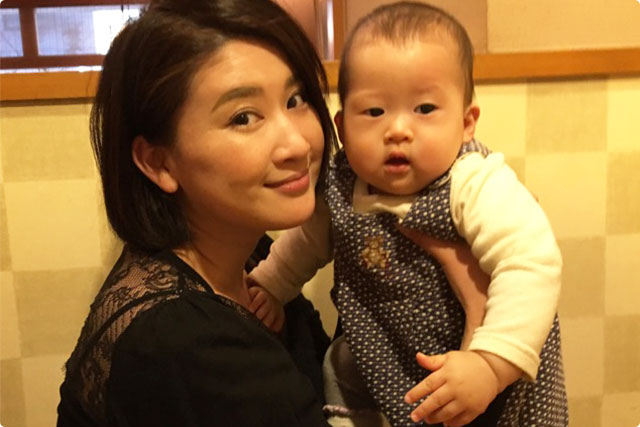 My daughter is being a good girl, pretty sleepy.
The sofa is comfortable for her too.
The next dish is
I love this salty rich flavor……
We ate all at once xD
Finally we ordered the main dish Soba
It's pretty hot in Tokyo now so we decided to have a cold Soba!
It was so refreshing and very tasty.
I was again highly satisfied♪