Hello!
This is Chacha!
Today I came to a Chinese cuisine to enjoy Dim Sum with my daughter!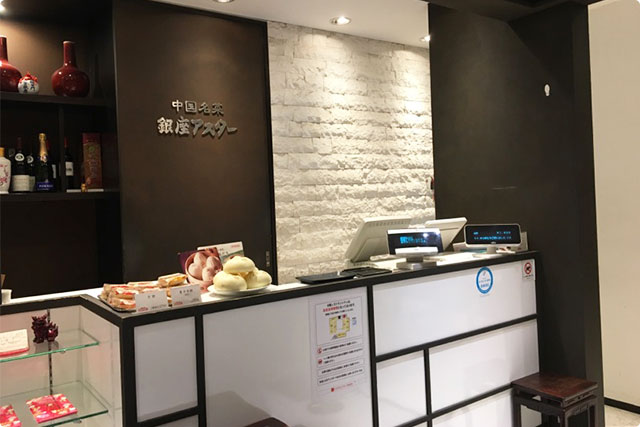 "Ginza Aster!!"
Lets go inside!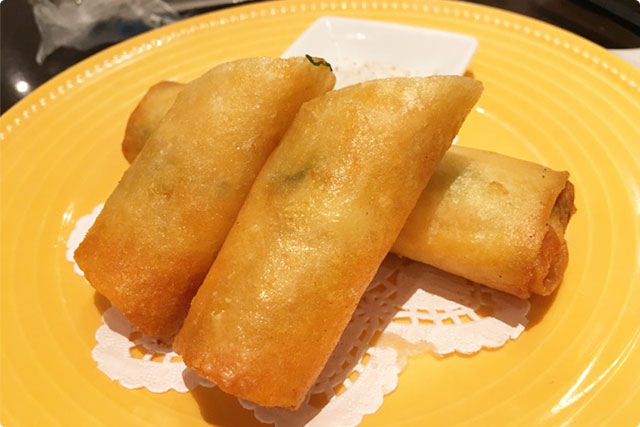 『Seafood spring role』
we had it with a pinch of salt!
Super tasty!!!
The crispy spring role with tasty seafood xD
I ate this all in a moment!
and this!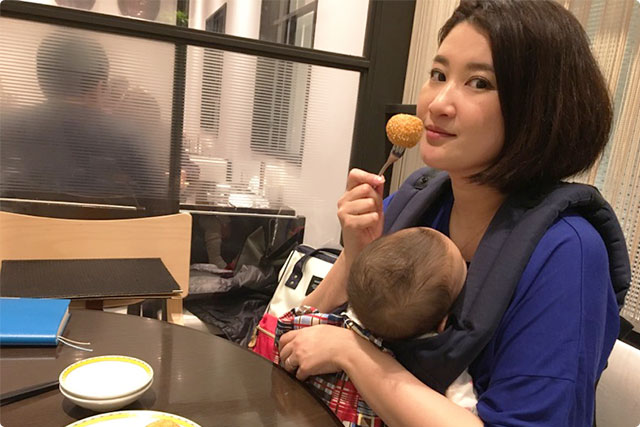 Grate lunch time!