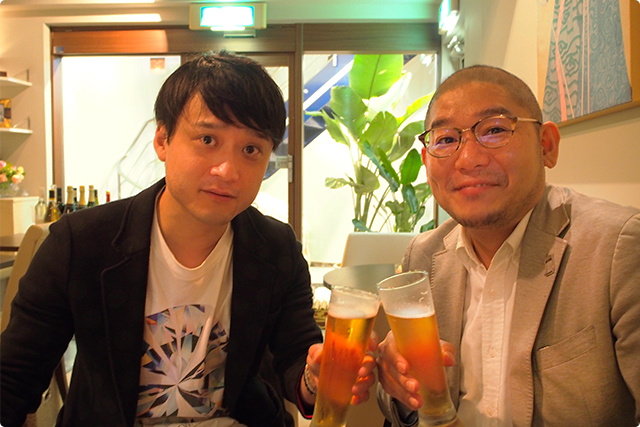 Hello!
Today I found a nice Indonesian restaurant so invited my gastronomic friend Ganchan and came here!!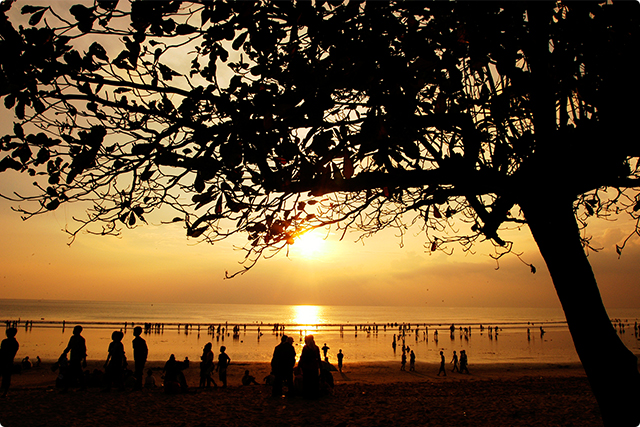 Source http://www.indonesia.travel/
「ANGKASA」is the place!
Our first dish is ….
The stew is served on mashed potato!
We ate it with the leaves!
It is delicious!!
White meat fish is cooled with chili tomato sauce!!
It is refreshing with lime and we enjoyed it very much!
This is Indonesian style Happousai!
The sauce is based on Sweet spicy soy sauce..!
Garlic is such a nice accent and we ate it at one! And
We are sweating so badly …. Lol
The rice taste rich and it matches well with the grilled meat!
It is sophisticated and a new experience for us!!!
And I will have some more drinks here alone…