Hello!!
This is Kazu reporting tonight!!
I am in Gotanda to have good Yakitori and Hoppy!!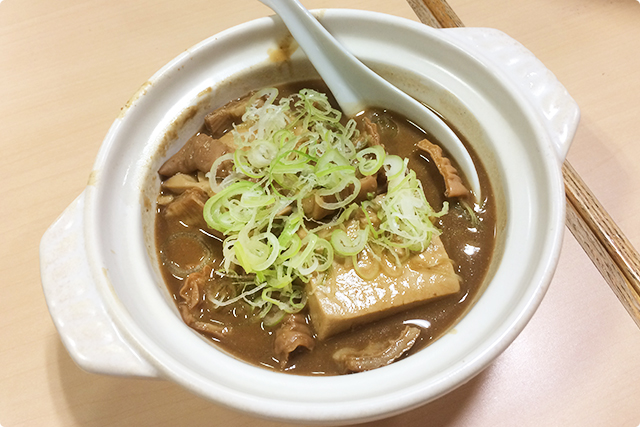 Stewed innards with a lot of Tofu!!
The cheese melts and the skin is crispy while the fish cake is fluffy! I love this!!!
The sour miso is so refreshing and it makes a good match with the sweet karamari!!
I enjoyed all the food tonight xD